Cold Storage Mould Removal and Prevention Service
Top of ChillClean Australia's agenda is to demonstrate the effectiveness of our eco hygiene products
and Services, how they can benefit, improve and streamline current processes and other recommended
standards within your facility.
The ChillClean system provides you with 24/7 protection against contamination, ethylene and malodours, ChillClean can reduce spoilage to improve and enhance your commercial requirements.
The ChillClean system can be used throughout your supply chain, walk in cool rooms through to transit
distribution warehousing centers and are highly effective against ethylene, which is a natural plant
hormone that accelerates fruit ripening.
As a result, food suppliers can store and transport perishables
with minimal spoilage. ChillClean offers immense value to your business that can be measured in tons of
spoilage prevention annually.
Proudly manufactured in Australia
Our cold storage mould removal products are Organic certified and safe to use in areas where employees are undertaking their work. Our hygiene delivery system is unique to ensure 24/7 protection against bacteria and mould.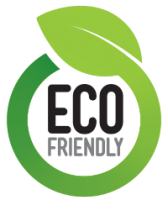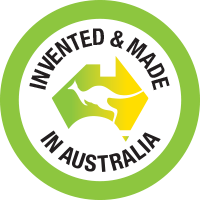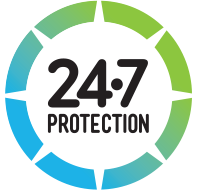 Why is it Important to Clean Cold Rooms?
The chiller unit is the heart of the cool room and any mould or bacteria, that enter the room, are distributed throughout the space with the cold air. Condensation of moisture on chiller unit surfaces provide a suitable environment for airborne bacteria and mould to collect and grow to form a biofilm which captures dirt and nutrients for further growth and reduce the operating efficiency of the chiller as well as provide a continual source of mould spores to the cool room.
Cleaning a cold room regularly should be a priority, however due to time restraints and cost associated with this process, it is often neglected.
ChillClean™ network provides high quality and cost-effective cold store eco-hygiene solutions. Our environmentally friendly approach to cleaning provides our customers with best practice risk management systems and superior benefits, 24 /7 across their cold storage facilities.
How to Prevent Mould Growth in Cold Stores?
Having your cold storage cleaned utilizing the ChillClean™ system is a unique scientifically proven process which provides immediate remediation of bacteria and mould within the cold-room.
Mould growth in a cold store is one of the biggest challenges faced by food suppliers across the board. If you are frustrated by poor cold store hygiene and excessive food spoilage, our system and products will be of major benefit to your operation.
Our award winning and HACCP Approved product is safe to use, is environmentally activated, it requires no power or moving parts and actively works 24/7 continuously combating three of the most common issues affecting quality, costs and sustainability of refrigerated spaces and the products stored within.
Not only will you get an extended shelf life of fresh produce, but you can also reduce cool room cleaning intervals significantly.
We can help with your Mould Removal and Prevention